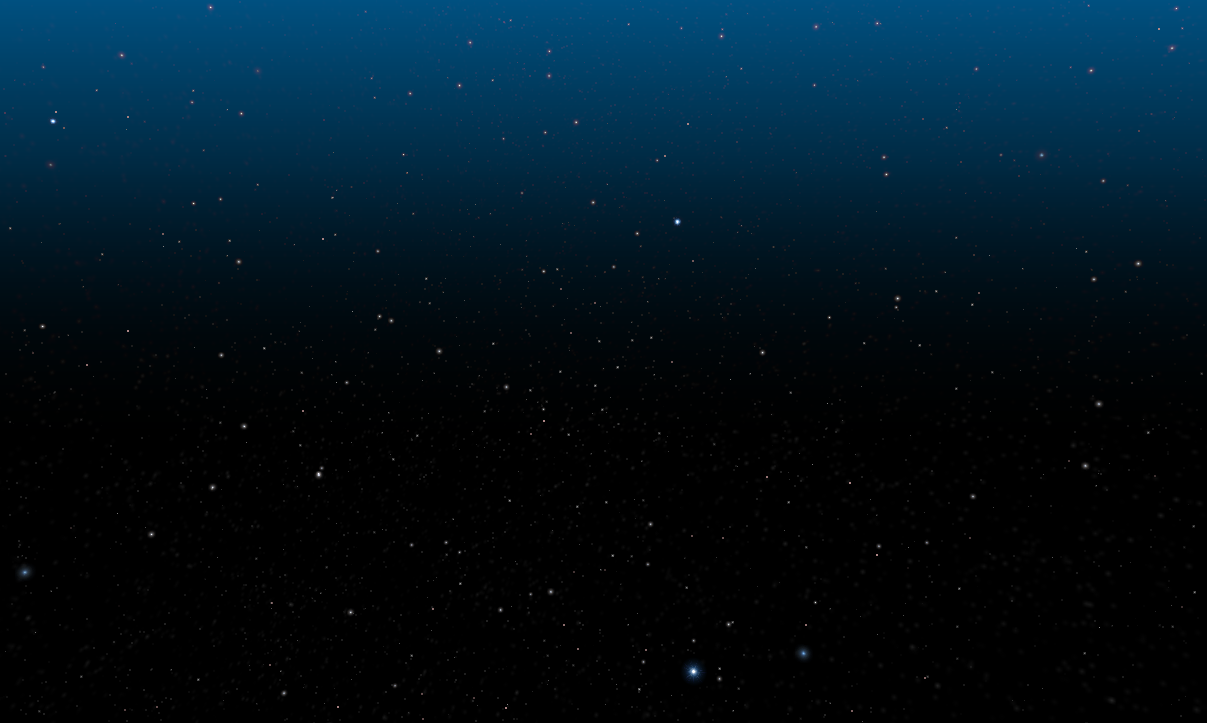 A Colorful Tile Sliding Game With a Twist!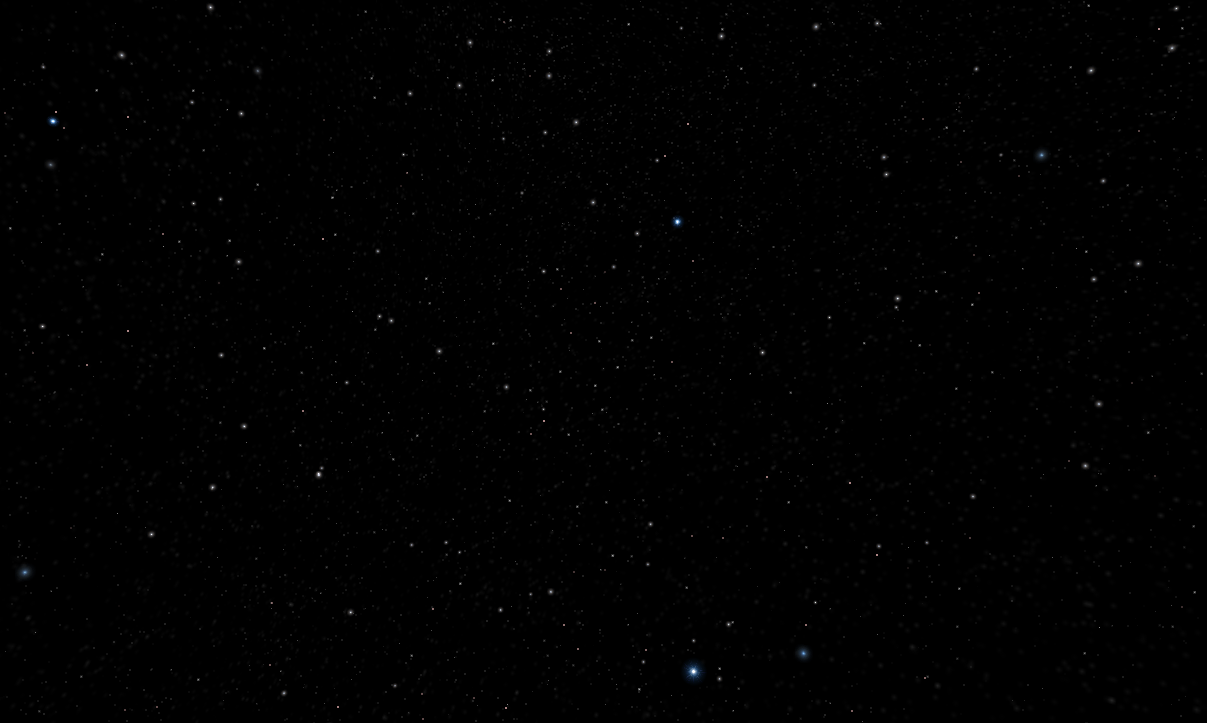 Catch falling shapes, then Find the right fit
Charming levels
Stretch your smarts
Fun for all ages
Built to last with artisan quality
Create each masterpiece with countless tile combinations, then go even faster for the best times.
8 Board Packs to explore... with more in the works!